popAI aims at fostering trust in the application of AI and AI-enable mechanisms in the security domain, by increasing awareness, social engagement and gathering knowledge and expertise from multiple sectors (e.g. academic and non-academic actors). This approach will offer a unified European view across LEAs (Law Enforcement Agencies), while encouraging the creation of an ecosystem that could provide the structural architecture of a sustainable and inclusive European AI hub for Law Enforcement.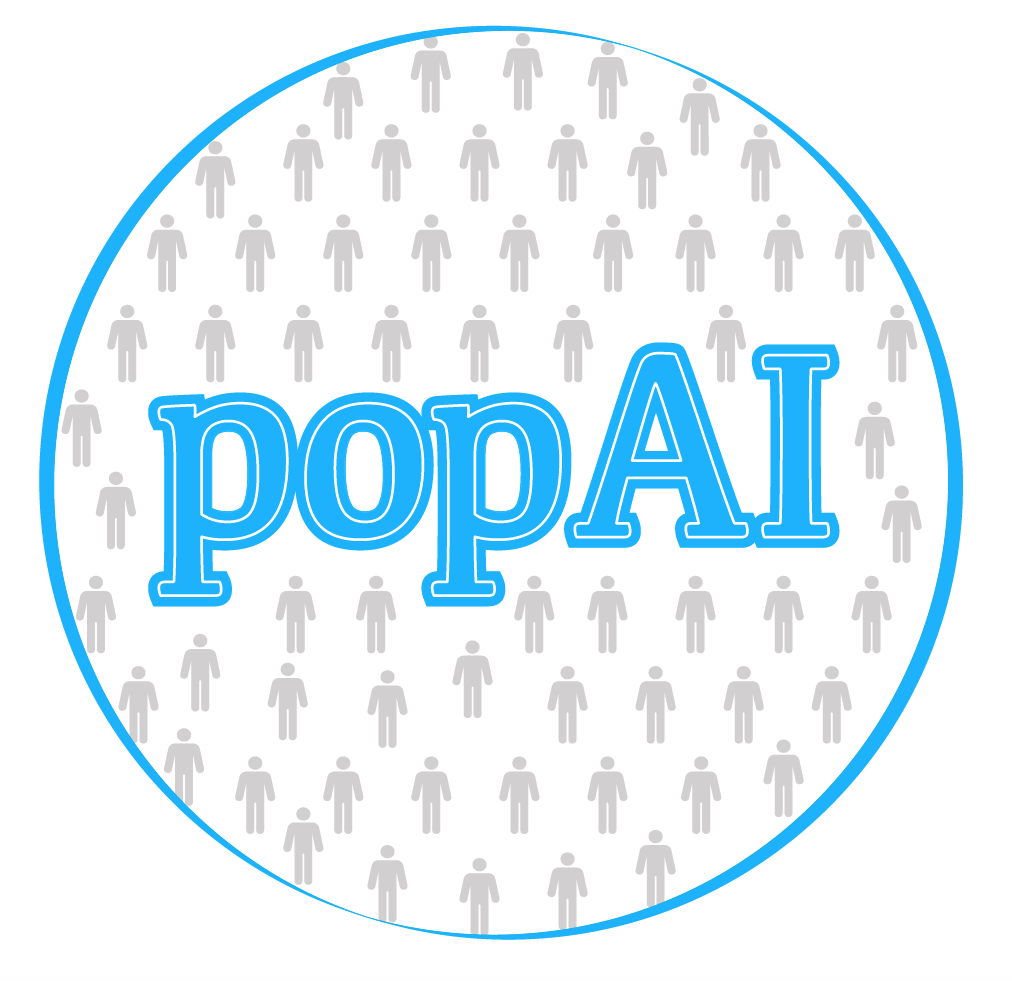 The popAI consortium consists of 13 partners from 8 European countries, which are Greece, Ireland, Spain, Italy, Belgium, The Netherlands, Germany, Slovakia. The consortium comprises organisations with, on the one hand, high expertise on the technical and scientific fields relevant to the objectives of popAI and, on the other hand, strong presence in the initiatives and public discourse on the ethical and legal issues tackled by the project.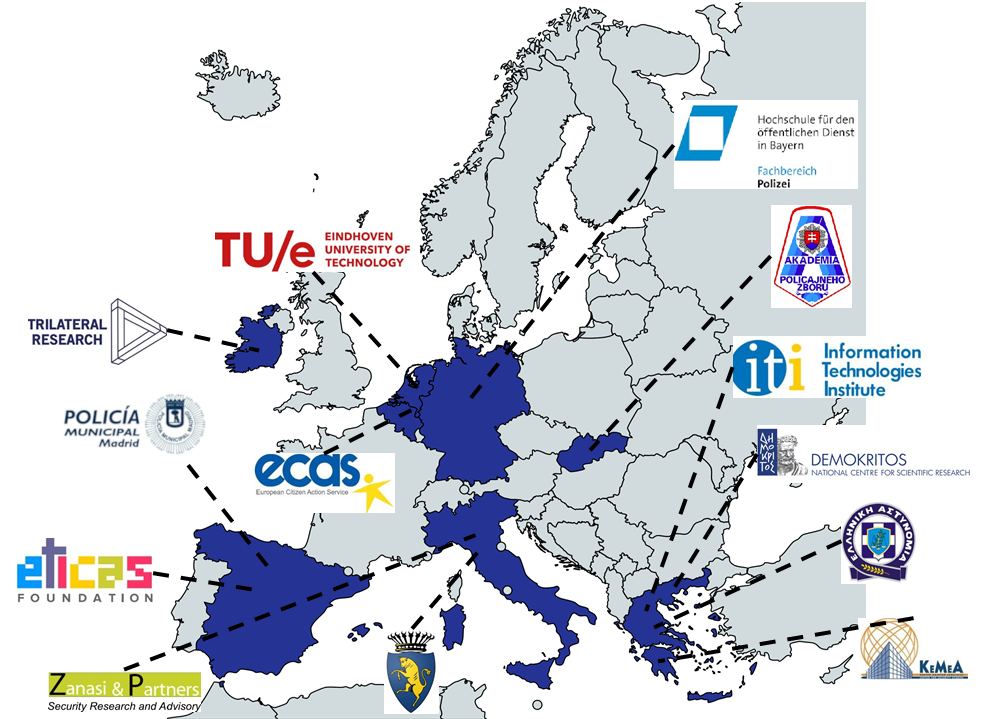 During the project several key related events will be organised and attended by popAI partners. These events include conferences, workshops, exhibitions, congresses and policy labs.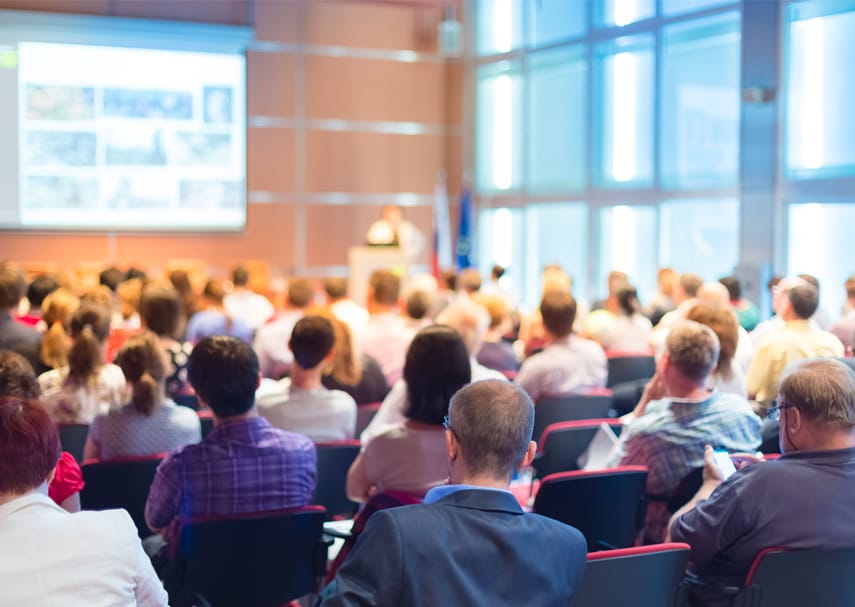 The popAI project will organise and deliver many interesting activities, involving stakeholders, experts, communities, citisens and students. Click the button below to explore the results!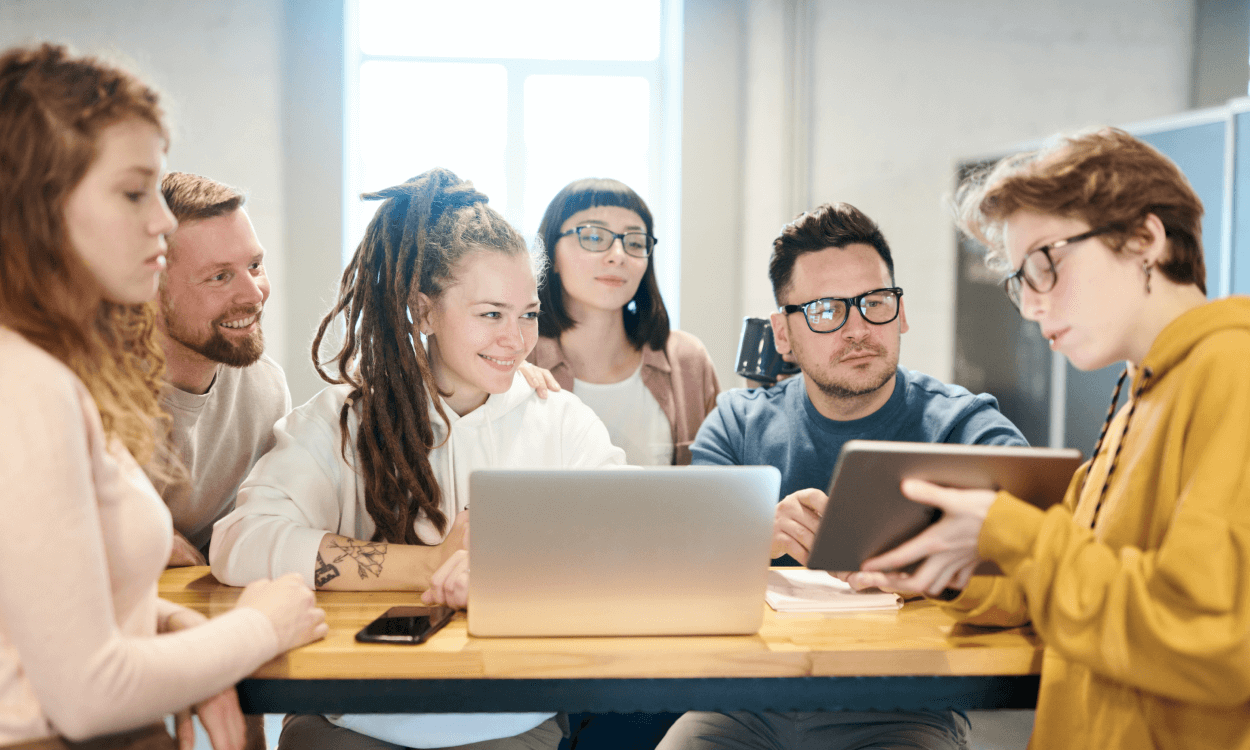 The following subpages allow gathering a more comprehensive understanding of the project and its results, thus giving users access to the project's public deliverables.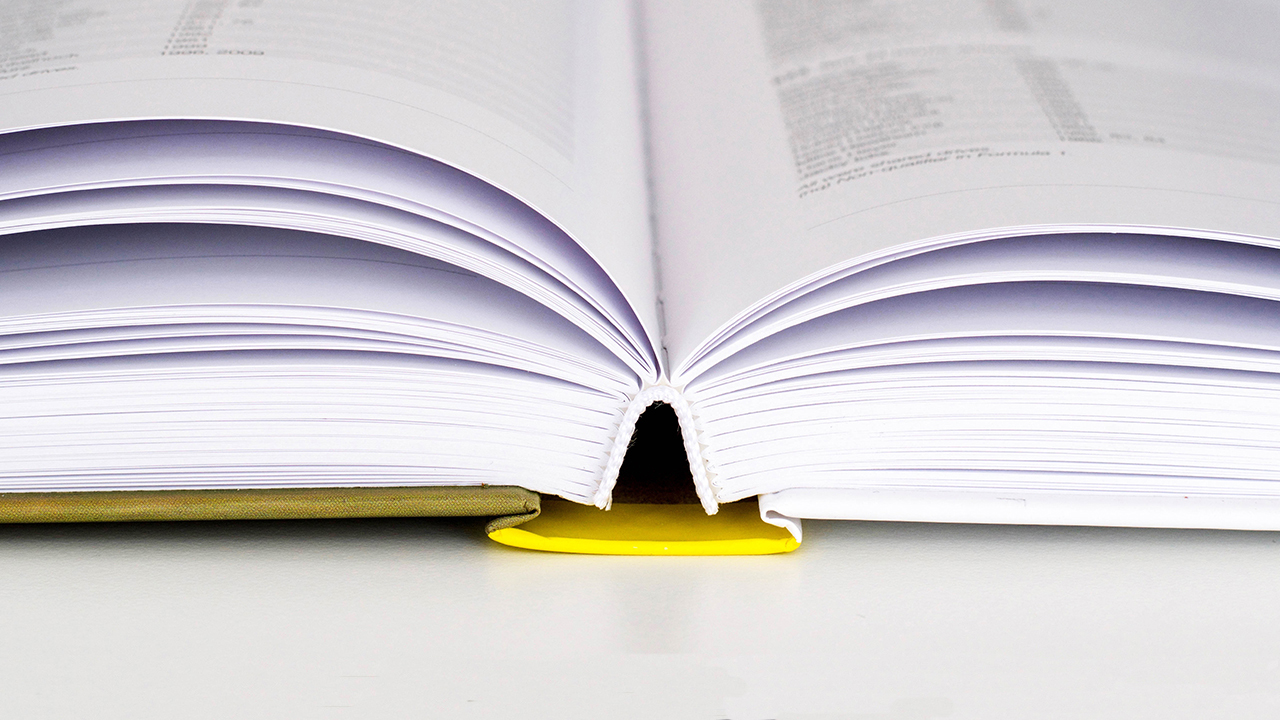 In this page you can find the official depliants, flyers and logos of the popAI project, together with press releases and other media files.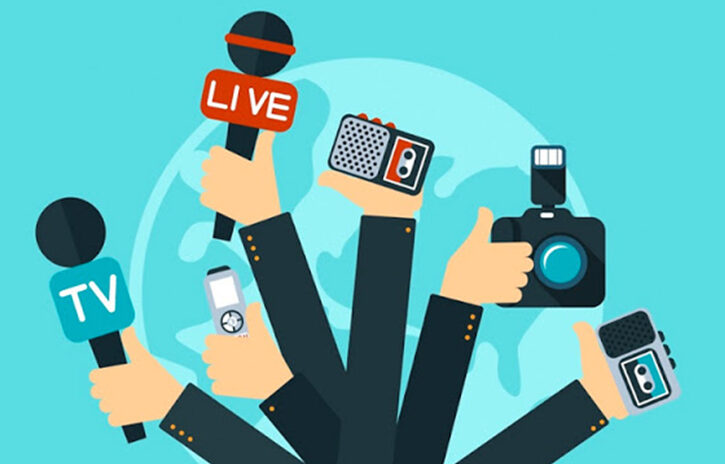 Any specific information you are looking for?
Get in touch with our team!