popAI has been steadily gaining visibility and positioning within the security research ecosystem. In this context, popAI was invited by DG HOME to participate in the workshop CERIS: Community for European Research and Innovation for Security in Brussels on 7 April 7 2022.
Project Coordinator Dimitris Kyriazanos, from NCSR Demokritos participated in the workshop whilst Agata Gurzawska, from partner Trilateral Research – an expert focusing on international public and human rights law & ethics of technology – joined the dedicated panel for PPS and privacy to discuss privacy regulations concerning protection of public spaces, especially from the research perspective.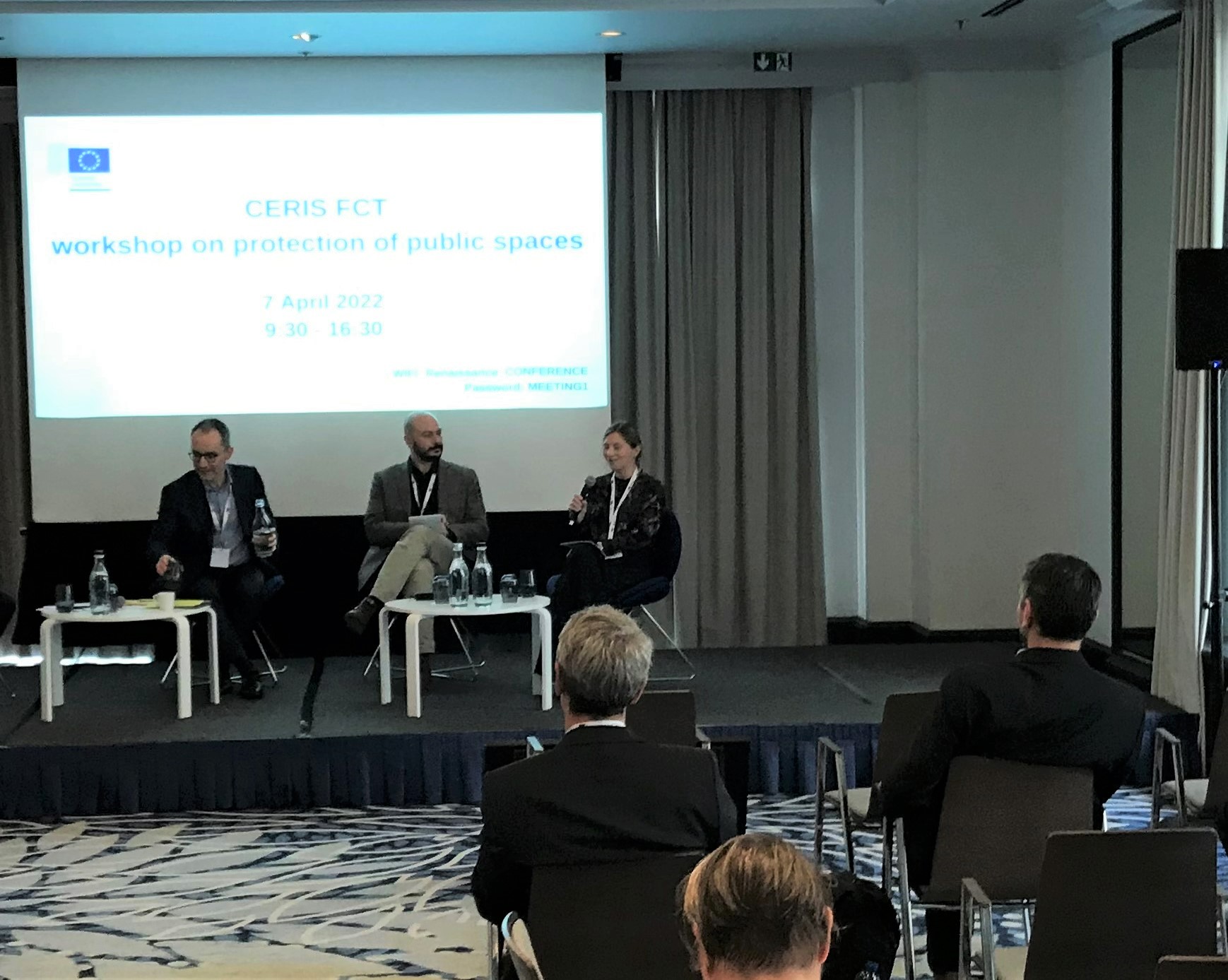 The objectives of CERIS are to:
analyse identified capability needs and gaps in the corresponding areas
identify solutions available to address the gaps
translate capability gaps and potential solutions into research needs
identify funding opportunities and synergies between different funding instruments
identify standardisation research-related needs
integrate the views of citizens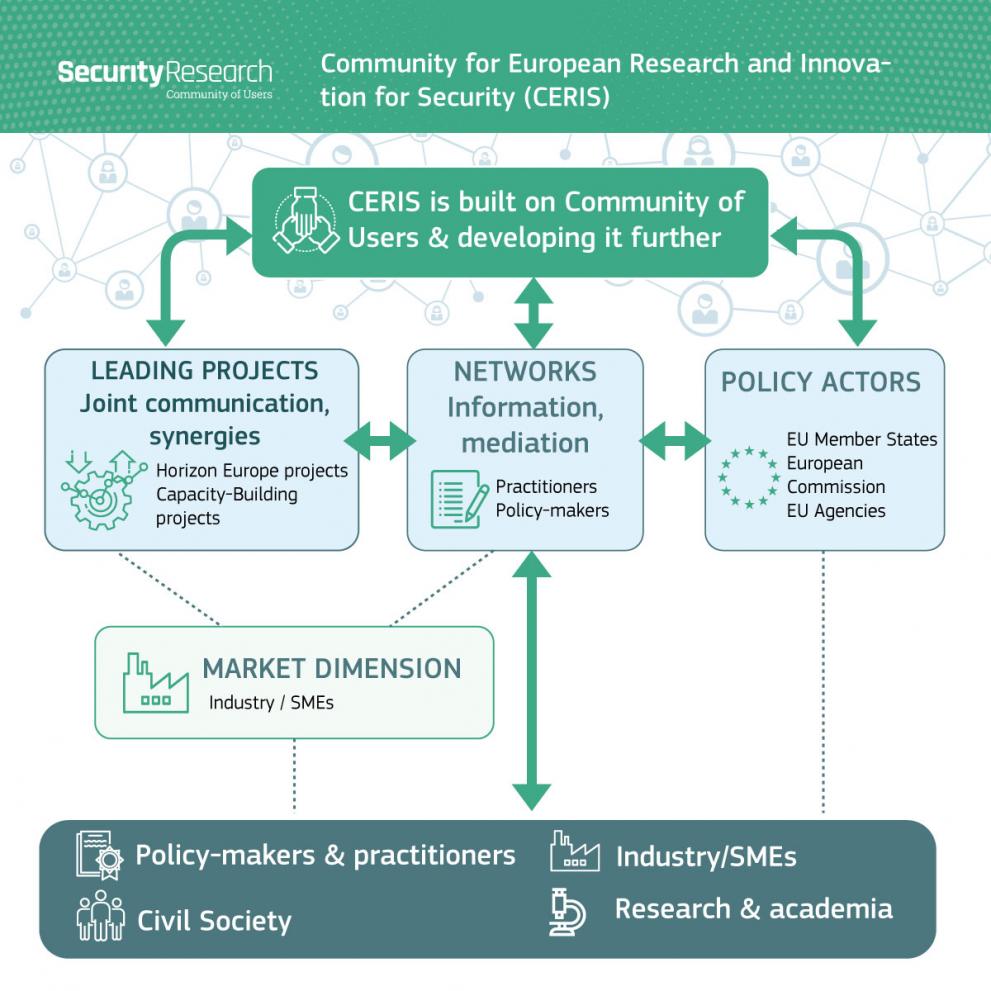 Find more information about CERIS here.